Art Director and Designer based in New York City. Co-Founder and Creative Director of YOHOHO Studio.
Un Posto a Base Restaurant identity
2016
Creative Direction, Design
Agency: YOHOHO Studio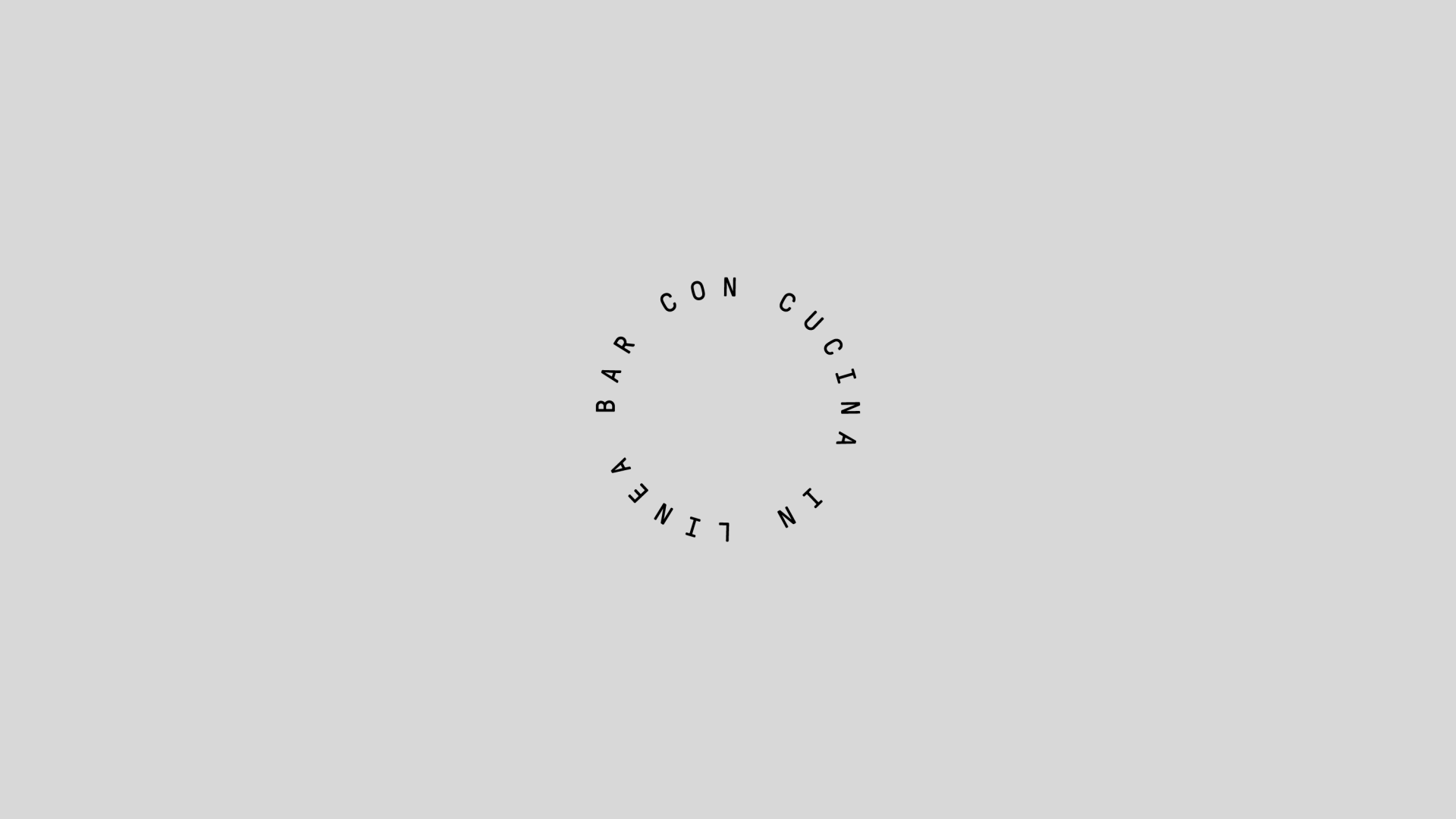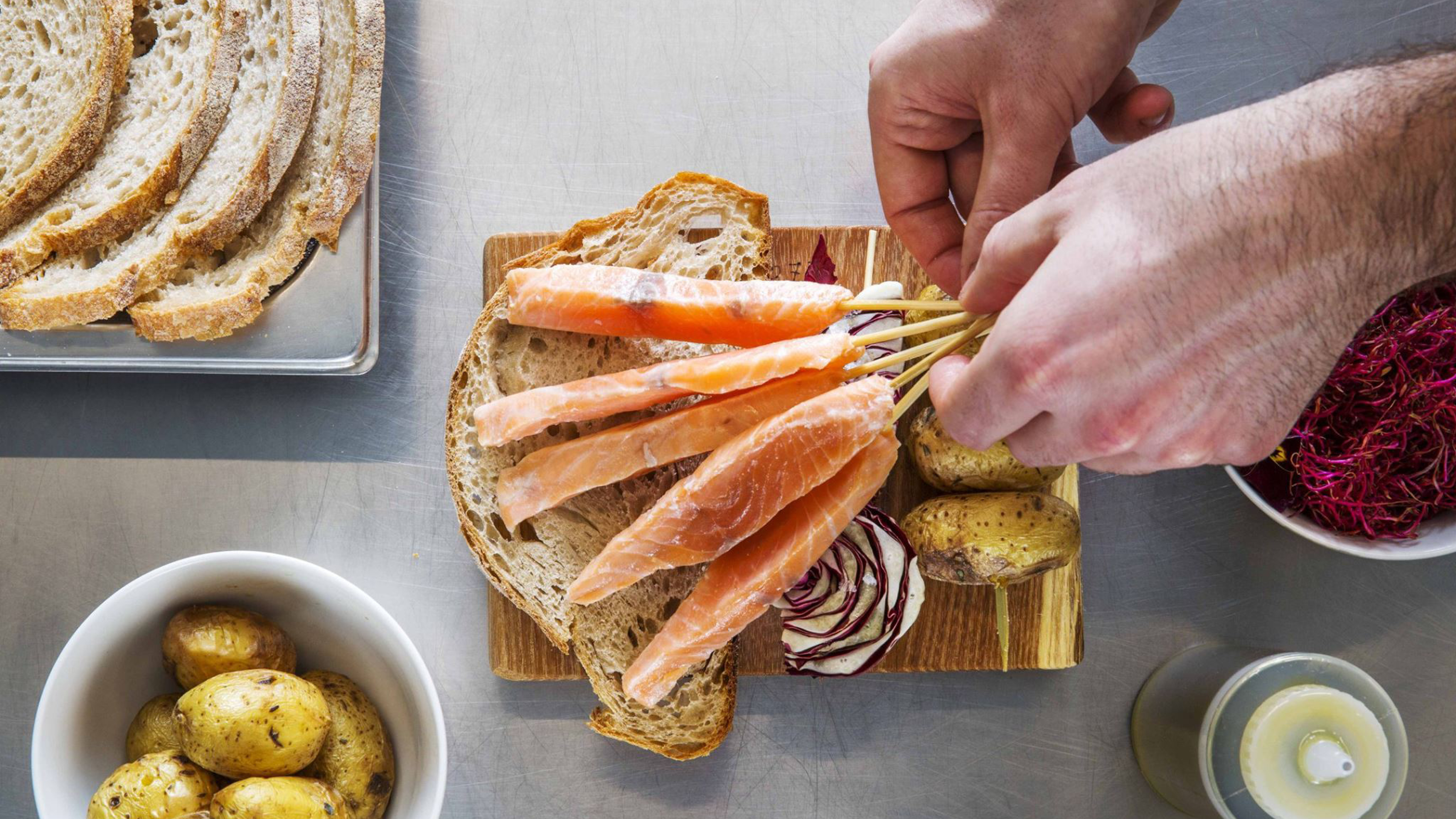 Brand identity for the new bar/restaurant inside BASE. The space is a former factory so the whole restaurant was designed to emphasize continuity with the industrial memory of the building.